HERE'S THE DEAL…
Jesse Roth was born in New York City, but grew up in Los Angeles, and now she lives in New York City. Though she is unrepped she does consider herself bicoastal! She's also Jewish and an "auburnette".
Jesse produces and performs comedy all over New York, including the acclaimed "Sup!" open mic for women, LGBTQ & gender-non conforming voices, every 2nd & 4th Tuesday at 7pm at C'mon Everybody in Brooklyn. She will be performing her solo variety show "The Mess" at the Tank as part of their Ladyfest 2019.
Online, you can catch her as the "she" in improv/sketch duo She & Tim , and the creator and host of the Facebook Live variety show Bitch Party. Or you could follow her on instagram and see some silly stuff there.
IRL, you can catch her watching a lot of TV and eating lots of chips.
UPCOMING LIVE SHOWS
WRITING
Jesse publishes listicles and reviews on topics of her choosing over at the famous Medium.com
Highlight of the day/miracle in general: my siblings and I decided on our matching tattoos.

used my lunch break to go to a thrift store and nothing I tried on fit/worked and now the rest of my day is RUINED

https://t.co/JS2ooRgRc7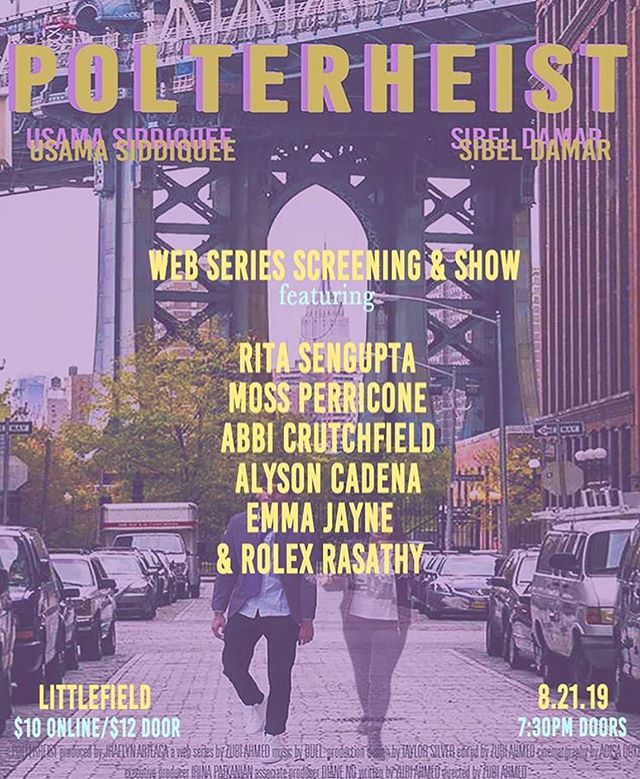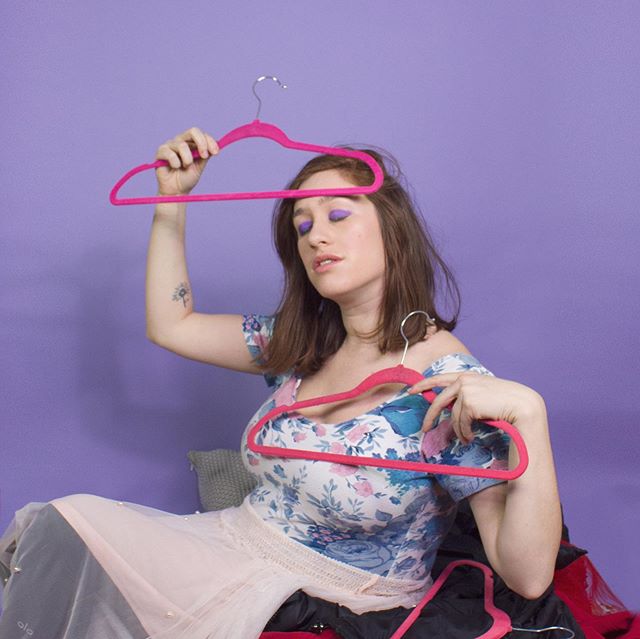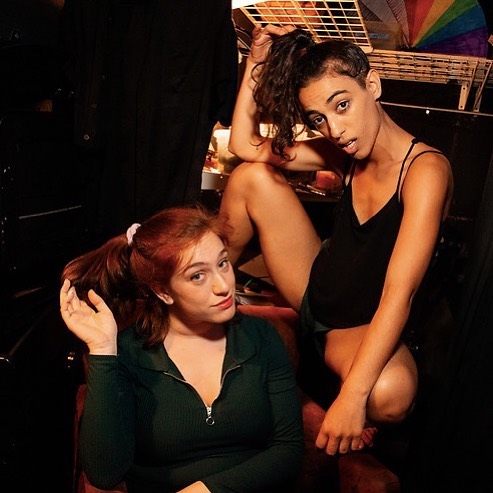 VIDEO
Jesse recently wrote & produced a music video for a song she wrote with Doug Widick & Meg Reilly, called "No One Makes Me Cum As Hard As I Do"
Jesse was also featured in a video for Elite Daily that has millions of views!
COLLABORATIONS
Bitch Party is a collective of female artists creating comedy and definitely not looking to undercut and/ or destroy all male dominated, patriarchal systems. CIA please don't look at this thank you.
Bitch Party produces monthly variety shows in NYC and online sketch videos:
SUP is a female comedy collective. We host a weekly open mic, as well as a monthly show at Caveat.